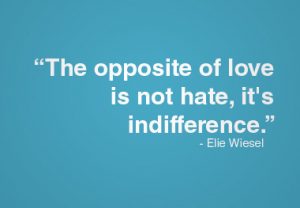 Elie Wiesel once said, the opposite of love is not hate, it is indifference. The Nazis came to power in Germany because of the bystanders as much as the persecutors. Today, none of us can be bystanders. Silence is guilt.
We must call on our leaders, no matter their party affiliation, to stand against bigotry and racist ideologies. We must call on them to be accountable to our nation's highest values and our system of justice, which was created to protect the fabric of our civil society. We must call on those same leaders and demand they consistently and unequivocally denounce the rhetoric and actions of hatred and bigotry — and take the necessary steps to back up those words.
President Trump finally spoke out Monday, August 14 to condemn the violence in Charlottesville this weekend. His remarks denouncing the hate groups who incited this violence came only because of pressure from all sides. Just as hate groups have no place in our civil society, hateful rhetoric equally has no place.
Now is a time when each of us must speak up and speak out. We must hold one another accountable and speak unmistakably against all forms of hate, with no room for interpretation.
The arc of history may bend toward justice, but it does so only because of our choices as individuals and our actions as a community.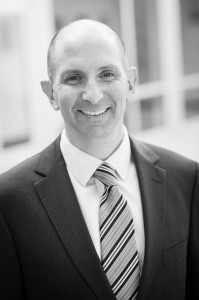 By Rabbi Will Berkovitz
Will is CEO of JFS. Will is a long-distance runner, avid hiker and backpacker. He particularly enjoys volunteering in the Polack Food Bank and helping with refugee resettlement.