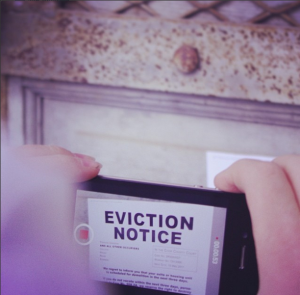 Families fall into homelessness for many different reasons: loss of a job, huge medical bills, divorce, domestic violence, foreclosure. Any one disaster can mean the loss of a home. When that happens, the first step is to find temporary shelter and other support to keep the family together and stabilize the children. Then comes the second and most difficult step – getting out of homelessness.
Homeless to Renter (H2R) is a King County partnership between Temple Beth Am and JFS that covers move-in costs (e.g. first/last months' rent and deposit) for homeless families who would otherwise not be able to come up with the funds in order to get into housing.
Sadly, statistics are not great for many families in this type of chaotic situation. Housing stability isn't a given for this population. However, with the financial support offered by the H2R program, families have a big boost in getting a fresh start.
With the additional support offered by JFS, it is possible the families we help will surpass the 18-month period of stability that, on average, people in this situation maintain. Recipients of H2R funds are followed for one year. They can receive job search support, access to the Polack Food Bank and can qualify for additional rent assistance if they face another crisis. Research points out clearly that case management support makes a big difference in achieving housing stability. With this type of project, we can offer families who are burdened with homelessness a great enhancement and add to their likelihood of success.
During the holiday of Sukkot, Temple Beth Am will offer a kickoff event on Saturday, October 3 at 7:00 p.m. to support this program.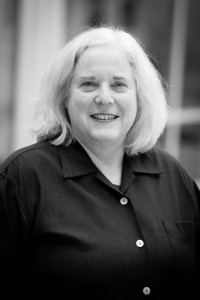 By Carol Mullin
Carol Mullin is the Director of Emergency Services and has served the community through her JFS work for over 25 years.
Feature image by Aazam Yaqoob.